Villa Benyasiri
Close to Sea

Swimming pool

5

4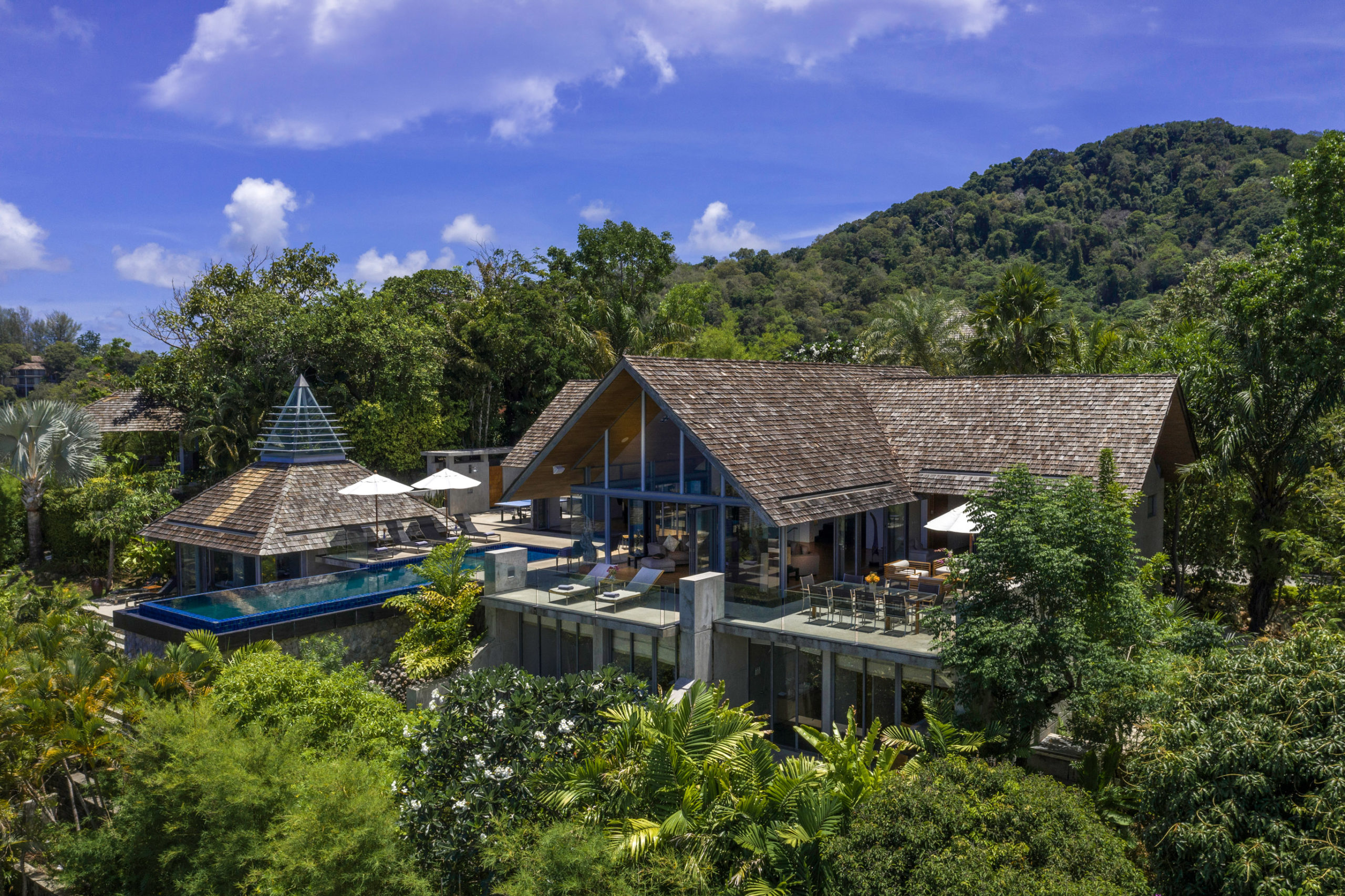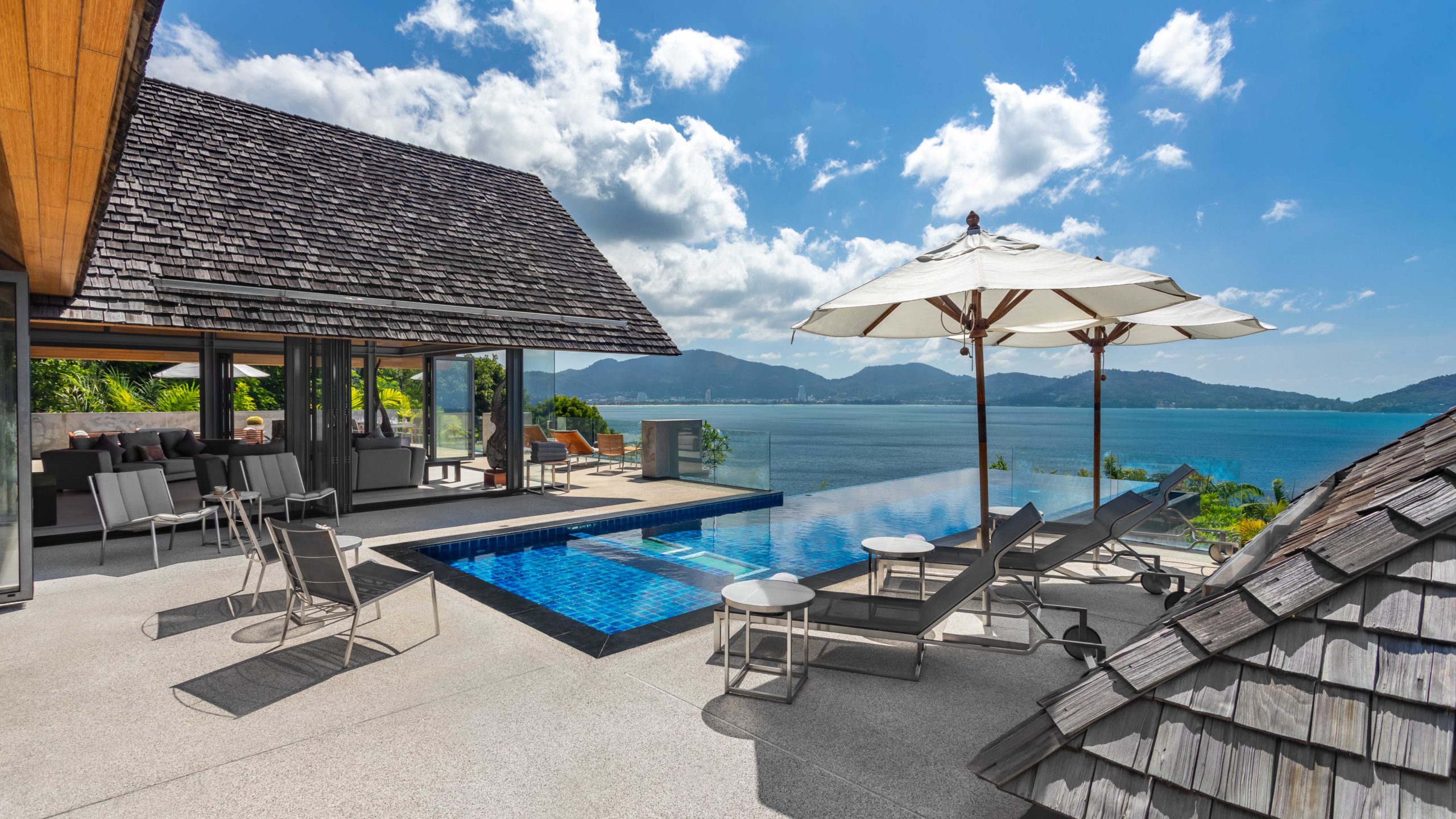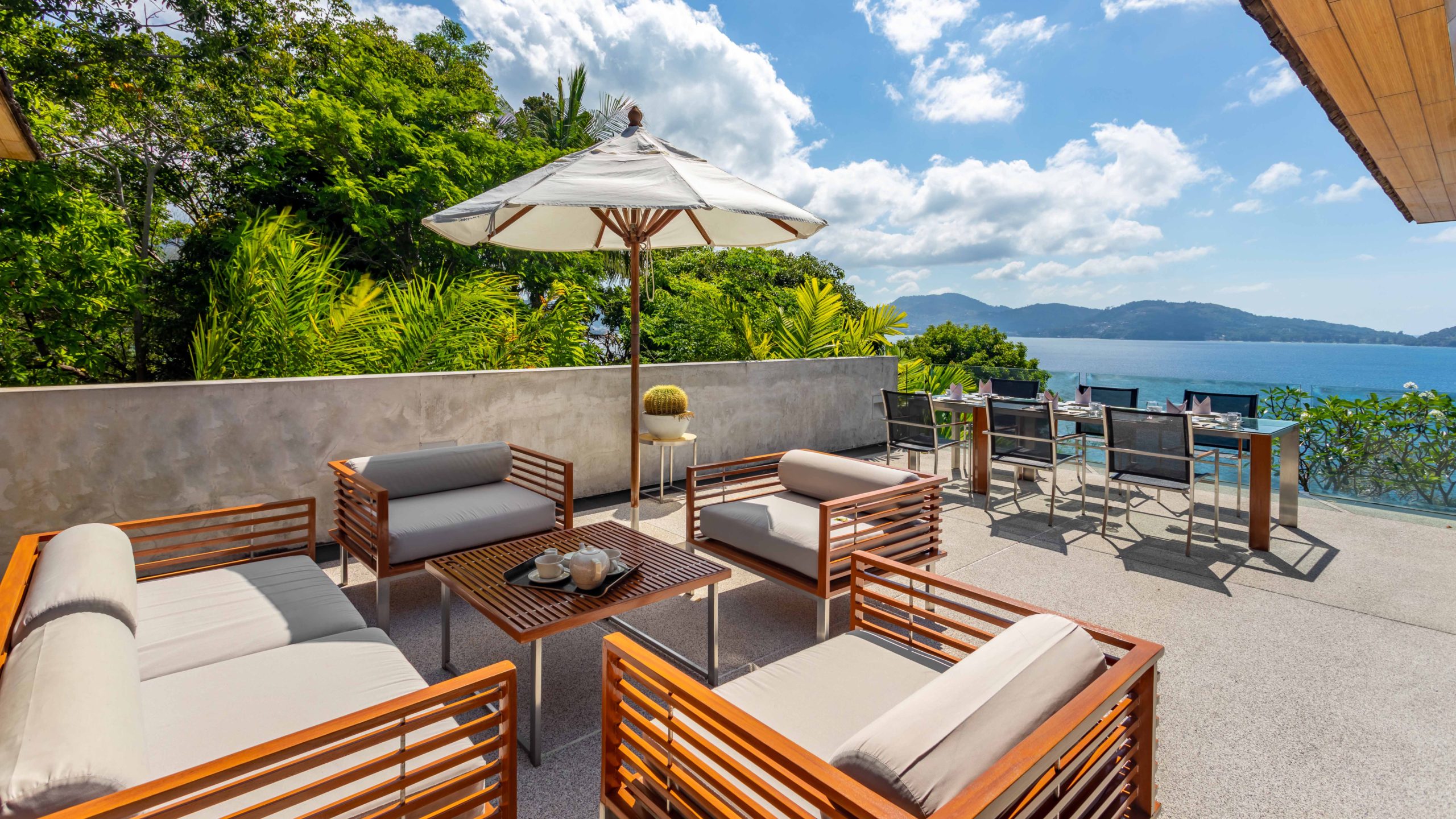 Villa Benyasiri rental
Location
Imagine a luxury escape on a tropical island, peaceful and private, yet only minutes from the action. Samsara Phuket offers just that: eight 5 star private pool villa rentals in Phuket in an oceanfront position only eight minutes' drive from Patong on Phuket's western, sunset coastline.
Decoration
The Villa is perched atop the highest point of the headland, affording guests breathtaking vistas across Naka Lay Bay and the glistening Andaman Sea beyond. Its wide sweeping footprint offers an appealing choice of open al fresco spaces and private indoor sanctuaries. The villa's main entrance opens into the spacious living room, where double-height vaulted ceilings and glass facade panels perfectly frame the postcard-perfect views below. Clear doors fold open onto the infinity pool, which is surrounded by an oversized sun deck and furnished with cushioned loungers for daytime repose. Off in the corner, a narrow path through the surrounding foliage brings guests to a secluded open air 'sala' pavilion, a secret and exclusive relaxation space and viewing platform, perfect to retreat to with a good book.
Peculiarities
The Villa is tended by two discreet live-in staff: one chef and one housekeeper. The Estate front office team and villa concierge complement the villa's permanent staff to organize customized requirements and satisfy any holiday whims.