Villa Amarapura
Close to Sea

Swimming pool

7

8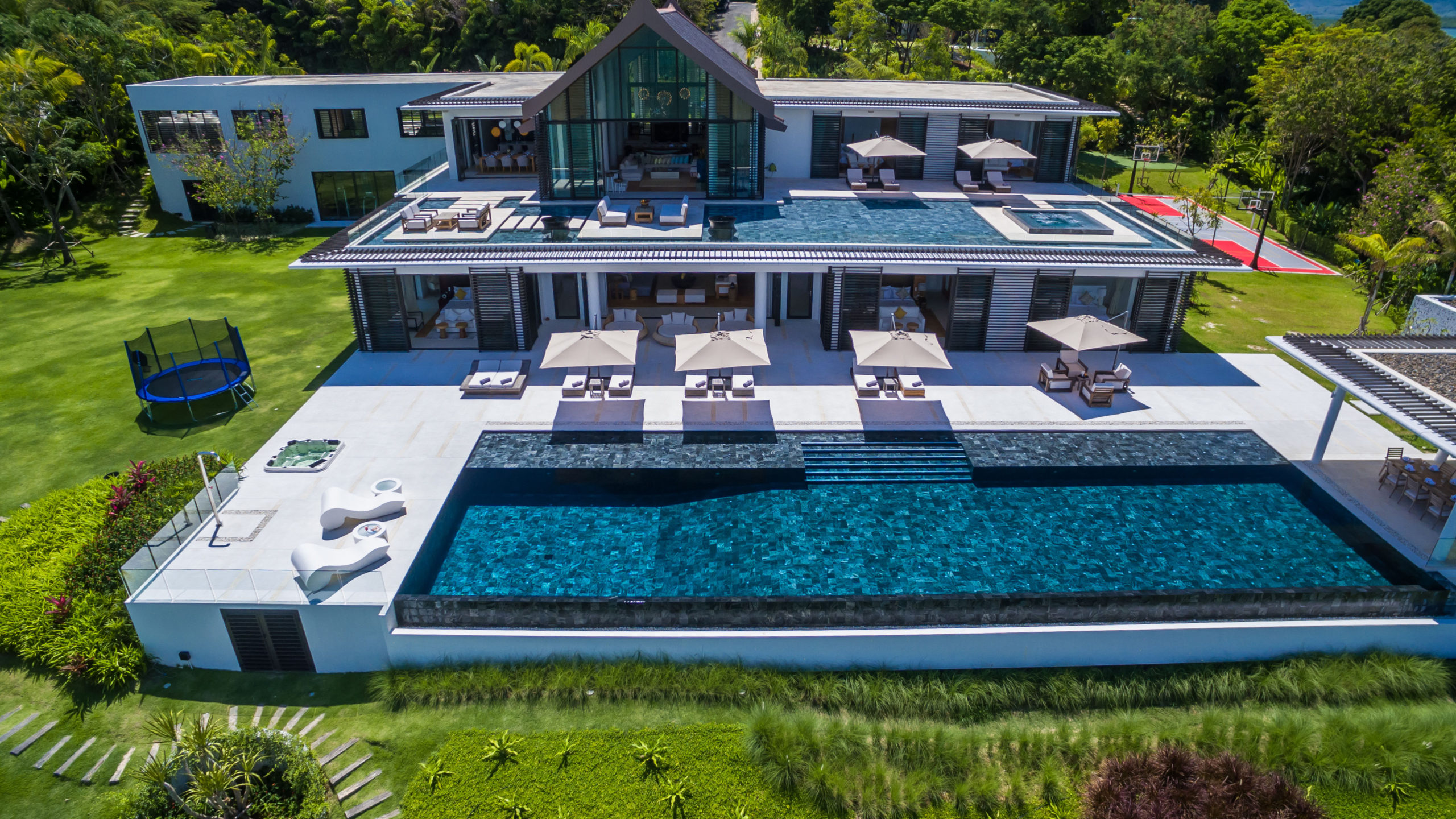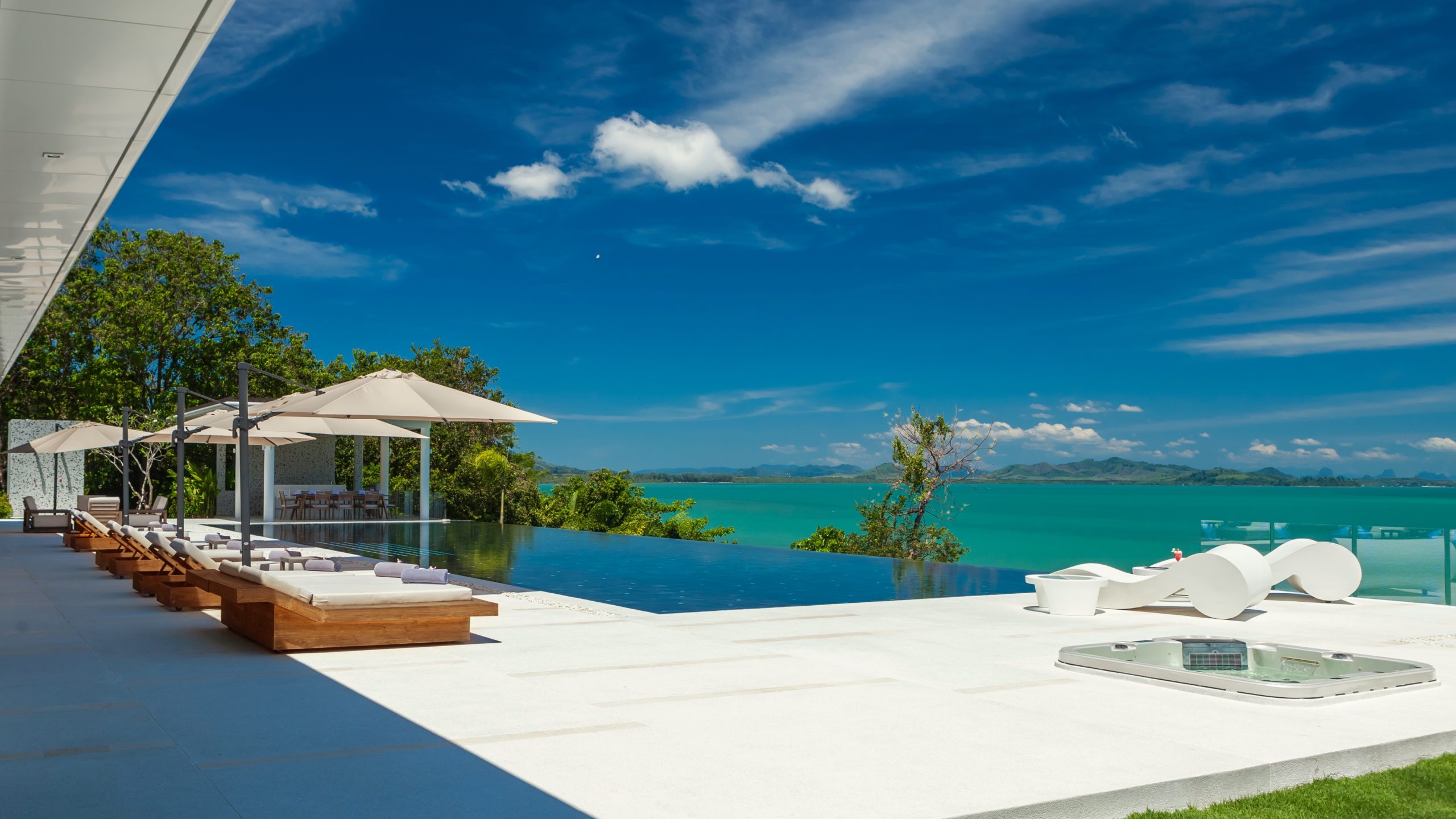 Villa Amarapura, eastern coast of Phuket, 8 bedrooms
Villa Amarapura
Villa Amarapura is located on the eastern coast of Phuket in the exclusive Cape Yamu estate. The property sits on an elevated beachfront land, offering a stunning view of ​Phang Nga Bay​ and the blue waters of Andaman Sea.
Hidden in the upscale gated community of Cape Yamu along the island's east coast, Villa Amarapura is arguably one of the most luxurious holiday homes in Phuket. This 7-bedroom villa presents a myriad of fun-filled activities blended with retreat-style relaxation, a combination that creates a uniquely unforgettable villa experience.
Peculiarities
Few villas can match the artistic extravagance of Villa Amarapura. The interior boasts an impressive vaulted ceiling, with wooden panels that extend to the eaves. The spacious rooms and breathtaking views invoke a feeling of detachment from the hustles and bustles of the city. At night, a stunning chandelier illuminates the living and dining area, giving the villa a sophisticated flair. If you're looking for a great night's sleep, Amarapura provides a serene atmosphere for utmost relaxation. The villa has room for every discerning guest, regardless of what your good-night regime may be. The rooms come with soft, comfy beds and a stylish furnishing allowing you to feel at home away from home. One of the main lures of Amarapura are its beautiful bathrooms. Set some time aside and unwind in these state-of-the-art amenities. Each ensuite is designed with a spa concept in mind, purposed for maximum comfort and relaxation. The bathrooms feature oval and round freestanding tubs.
Pools
Amarapura offers an abundance of luxury amenities. This luxury villa boasts two swimming pools in two separate levels, as well as a number of Jacuzzis
Bedrooms
The two master bedrooms come with super king size beds and other luxuries. The other bedrooms are furnished with king size beds, all with spectacular views of the pool or the beautiful gardens.
Additions
The villa also includes a fully equipped gym and a game room to add to your holiday experience. Outside the villa is a small golf course, a basketball court, and of course, its own private beach.